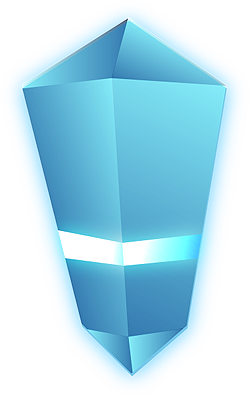 Welcome to the Linden Realms Wiki
Edit
Very useful pages
Edit
Use the "Wiki Content" menu above to find pages, or use search.
Feel free to add pages and info about places, characters, quests, tips & tricks, and whatever else you figure out and want to share!
This Wikia wiki and the in-world group "Linden Realms (Unofficial)" are owned by iynque.loire in Second Life. Feel free to IM me with questions and comments.
9 December 2011, 12:18pm "kona: (kona.linden): Hey folks! We're aware that there are quest dialog issues and we're currently working to rectify it. If you see any other odd behavior, don't hesitiate to let me know. Will announce of further developments if new updates are implemented. Thank you!"
About Linden Realms
Edit
Linden Realms is a fun, creative, and engaging virtual experience produced and provided by Linden Lab. Linden Realms takes you through basic exploration and gameplay, where you can earn Linden dollars by gathering gems and completing quests.
Latest activity
Edit